BUY OUR MOST POPULAR BIPOD,
THE HUNTER 29, AND GET A FREE
STALKER LITE FOR A LIMITED TIME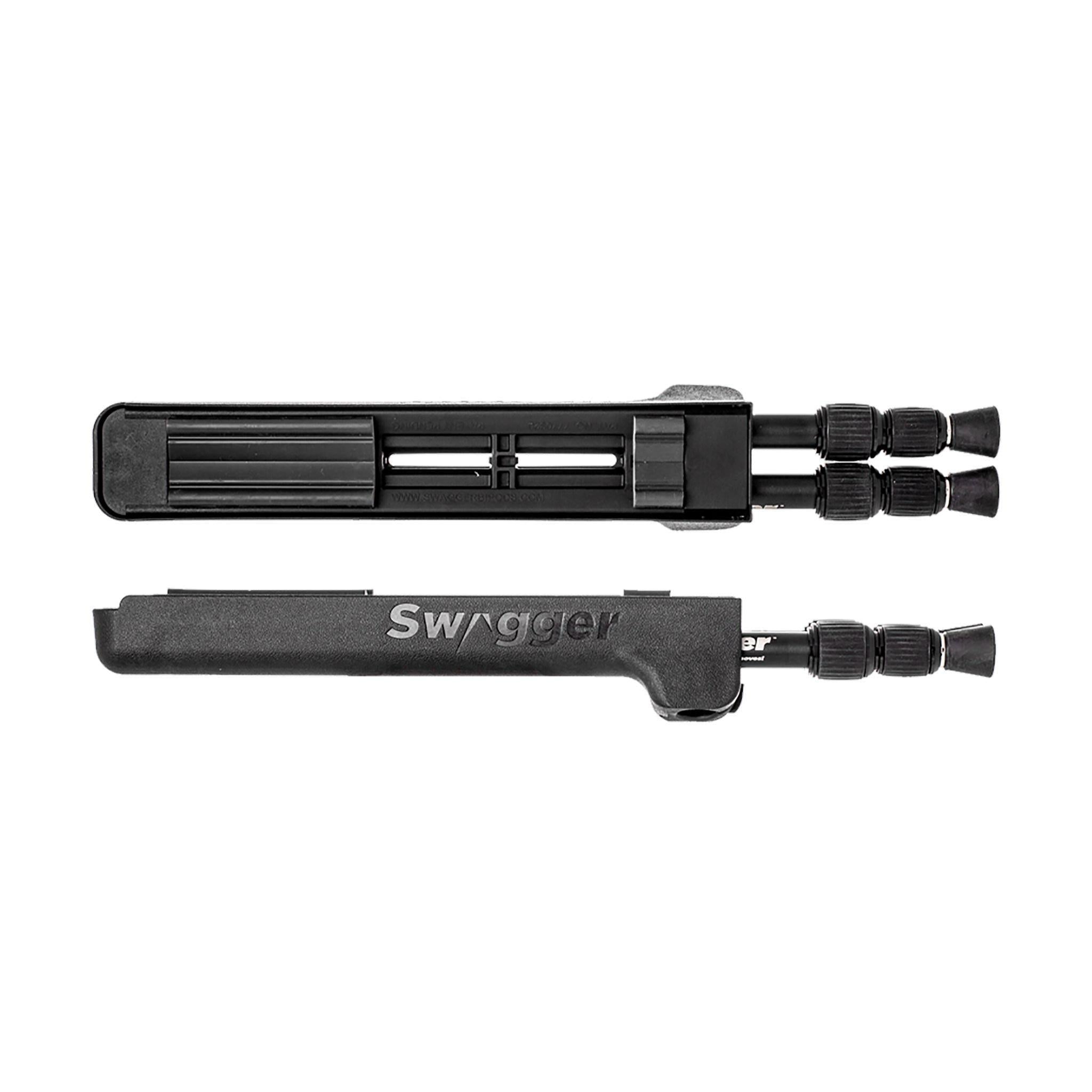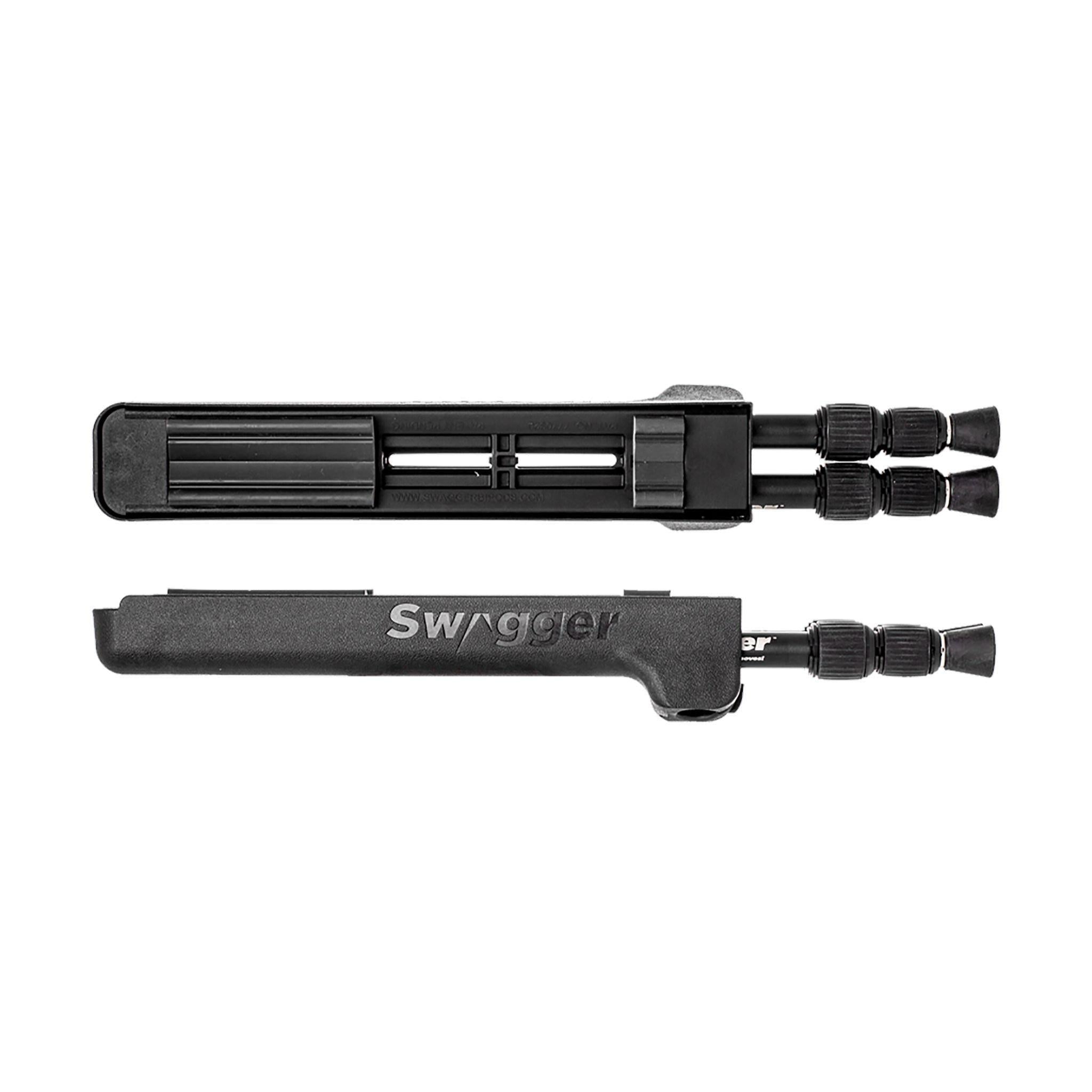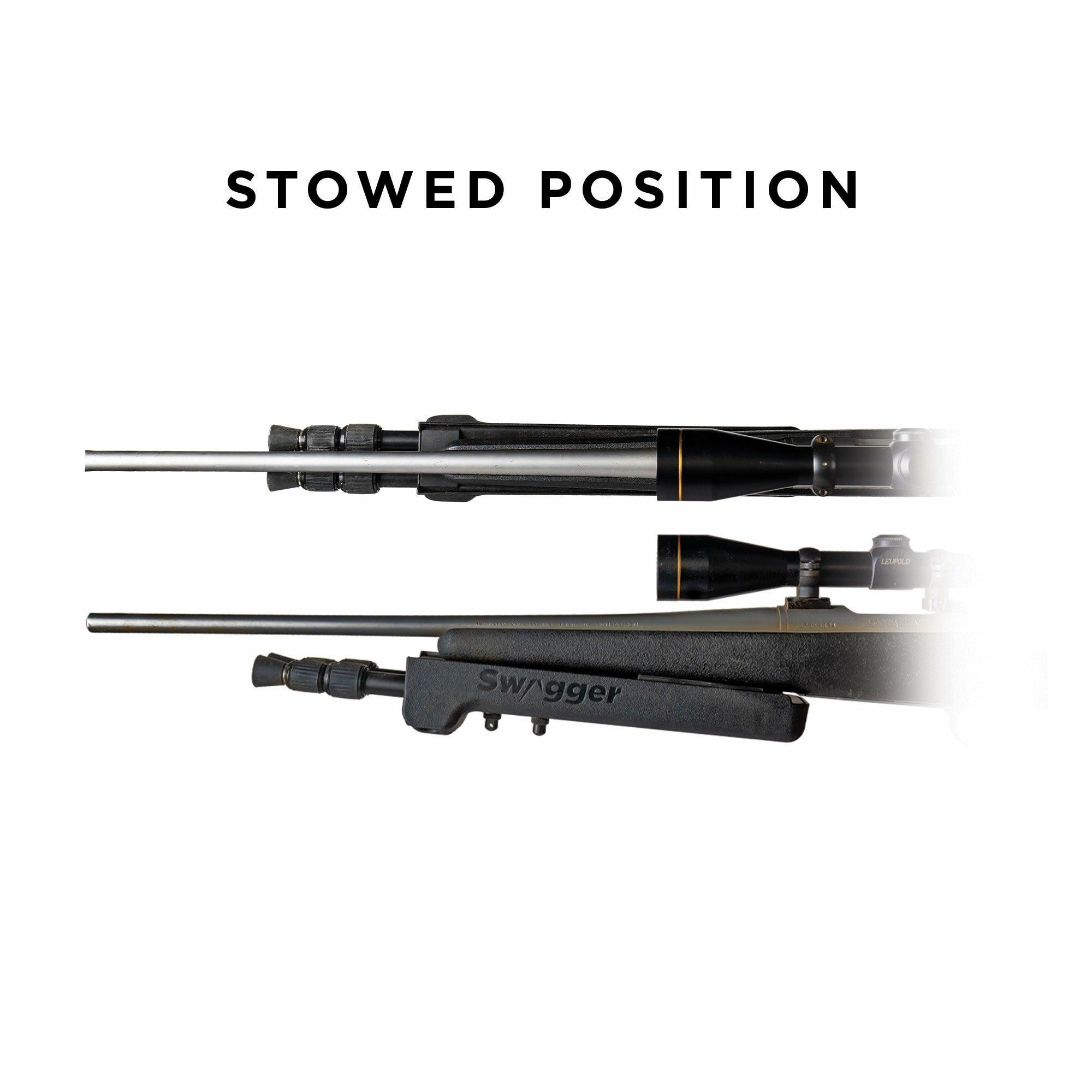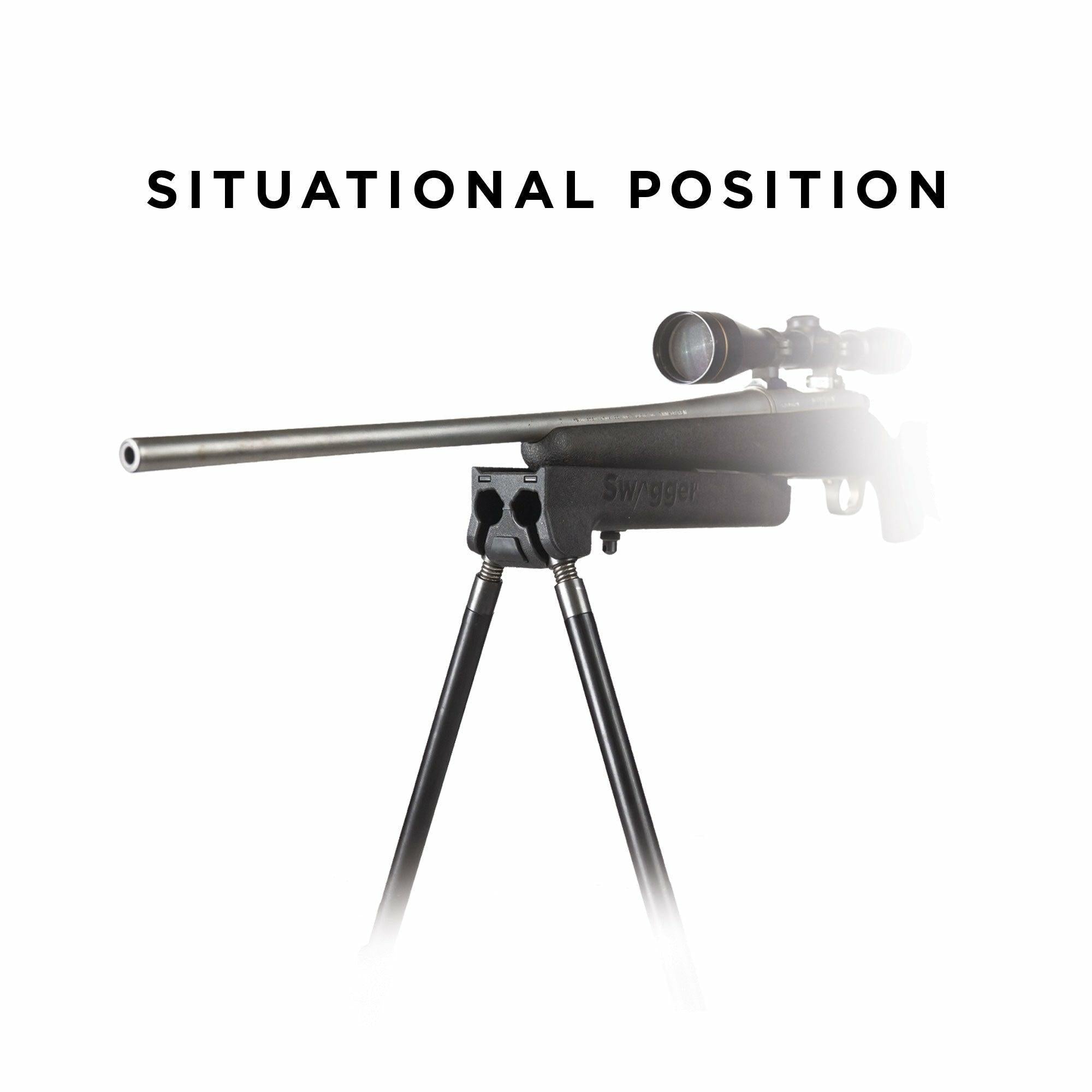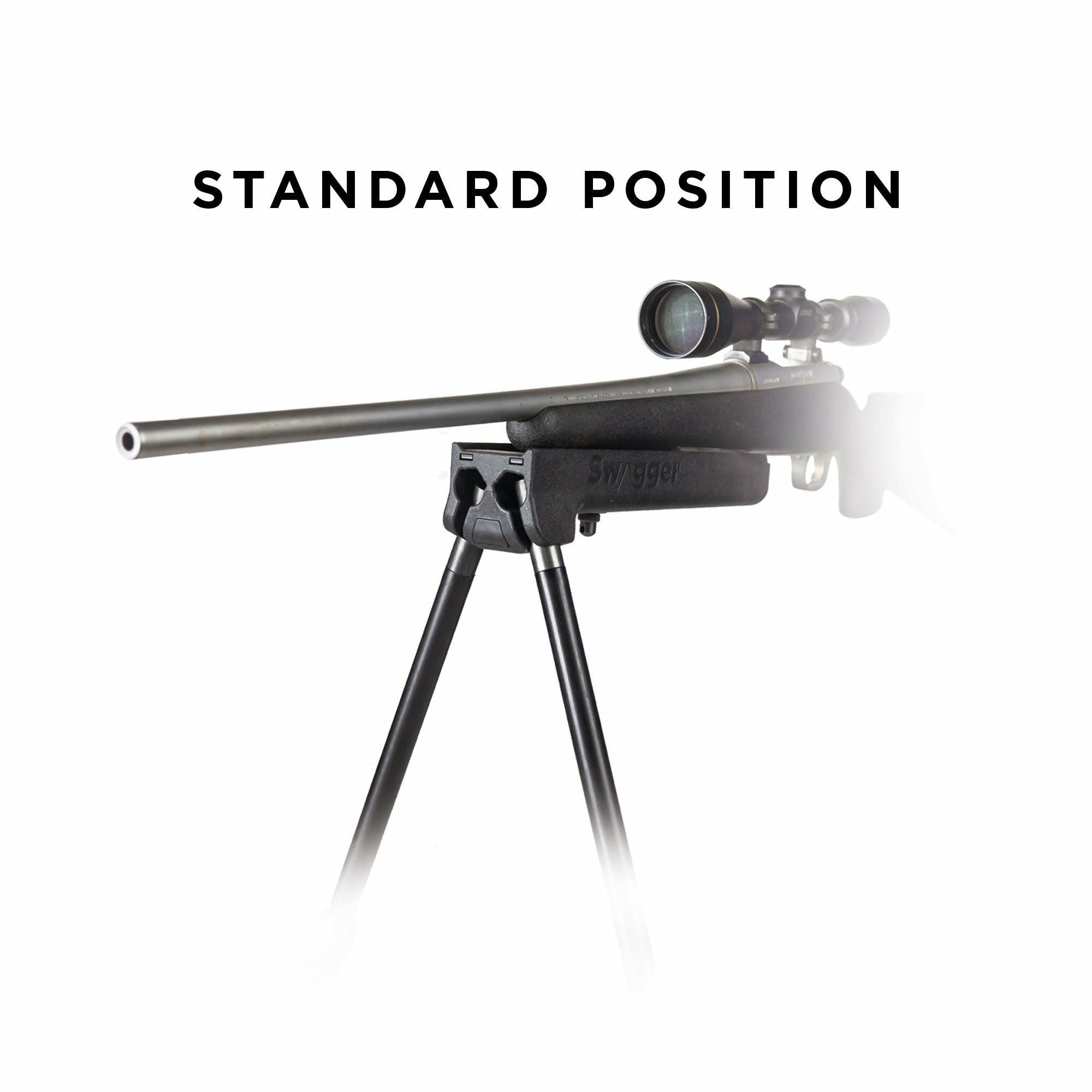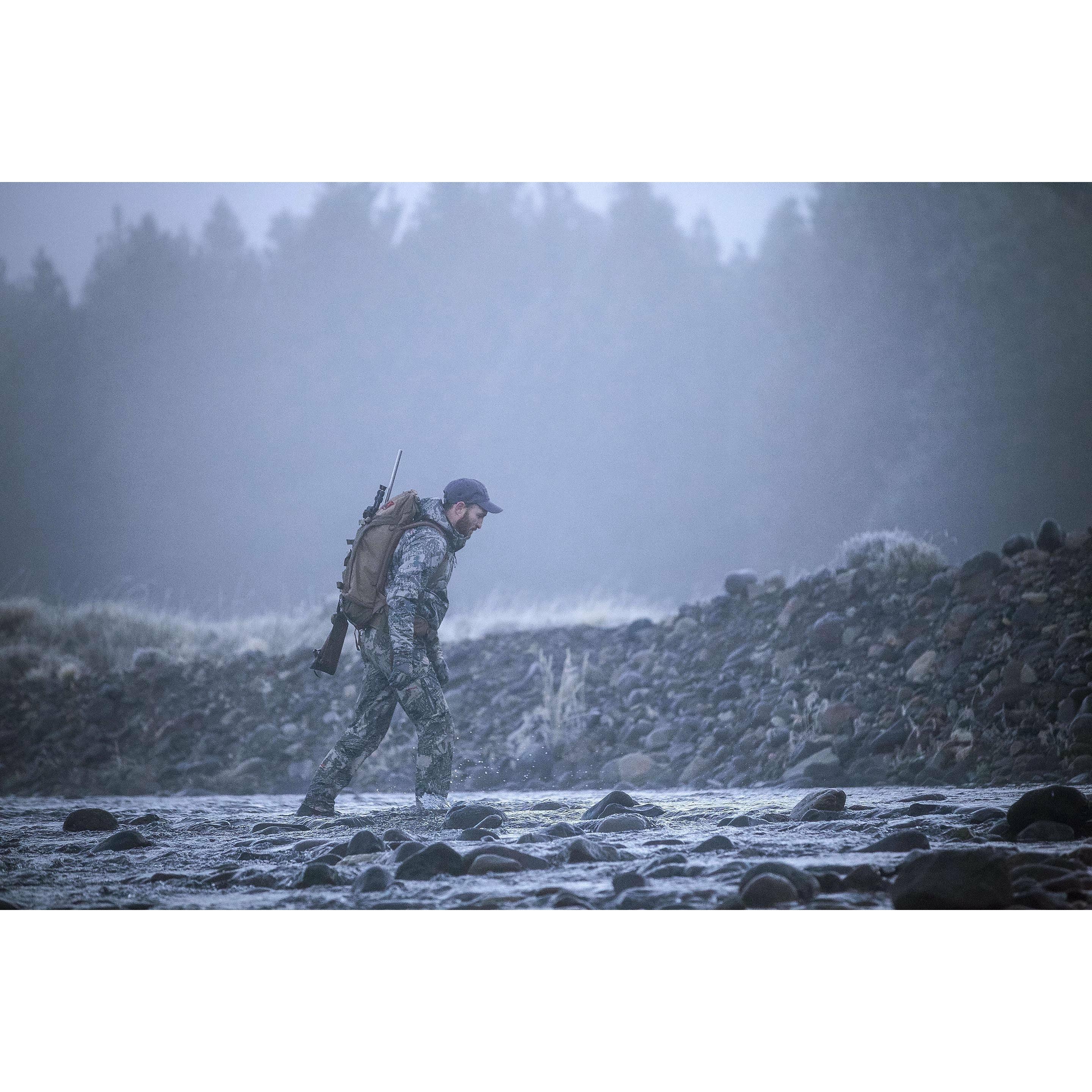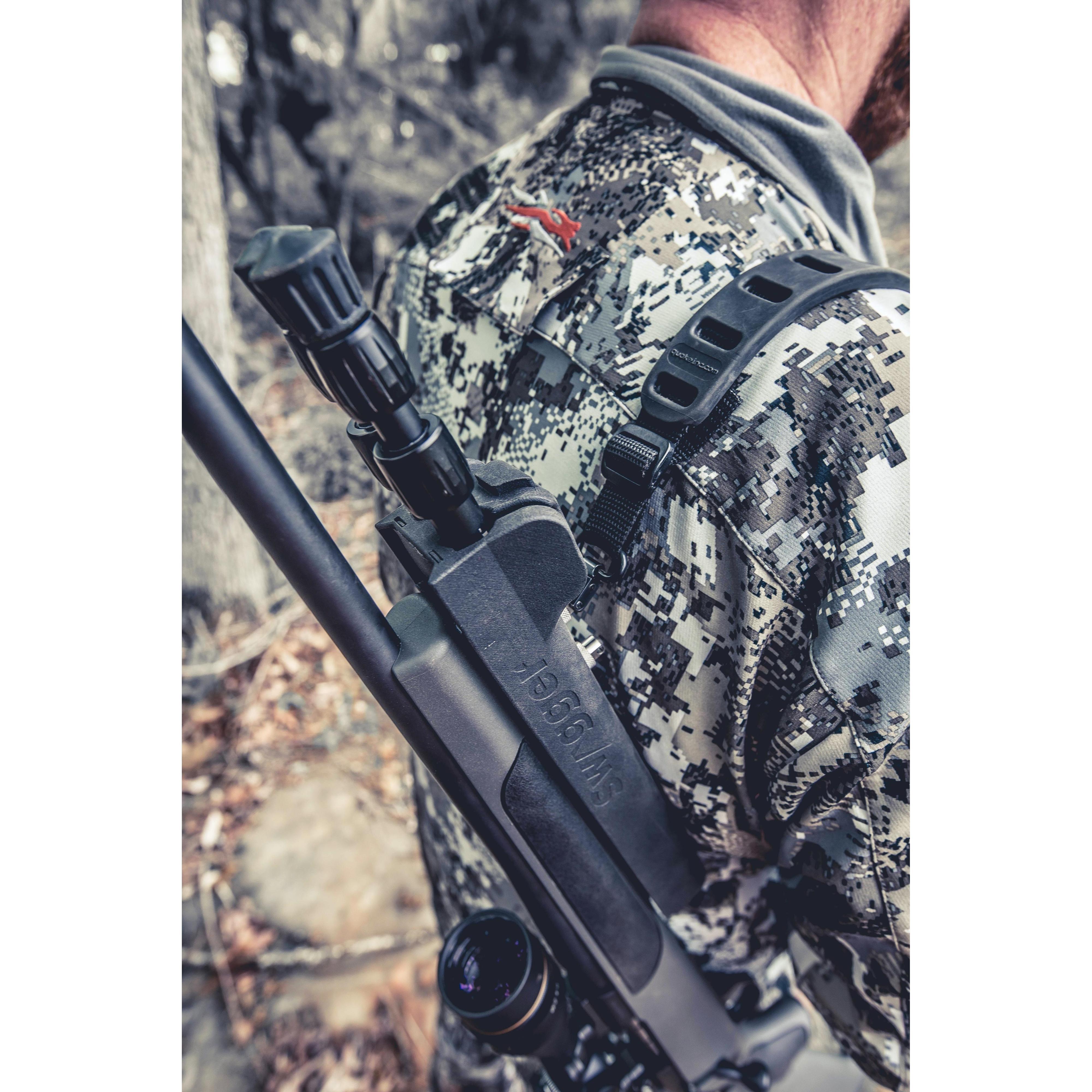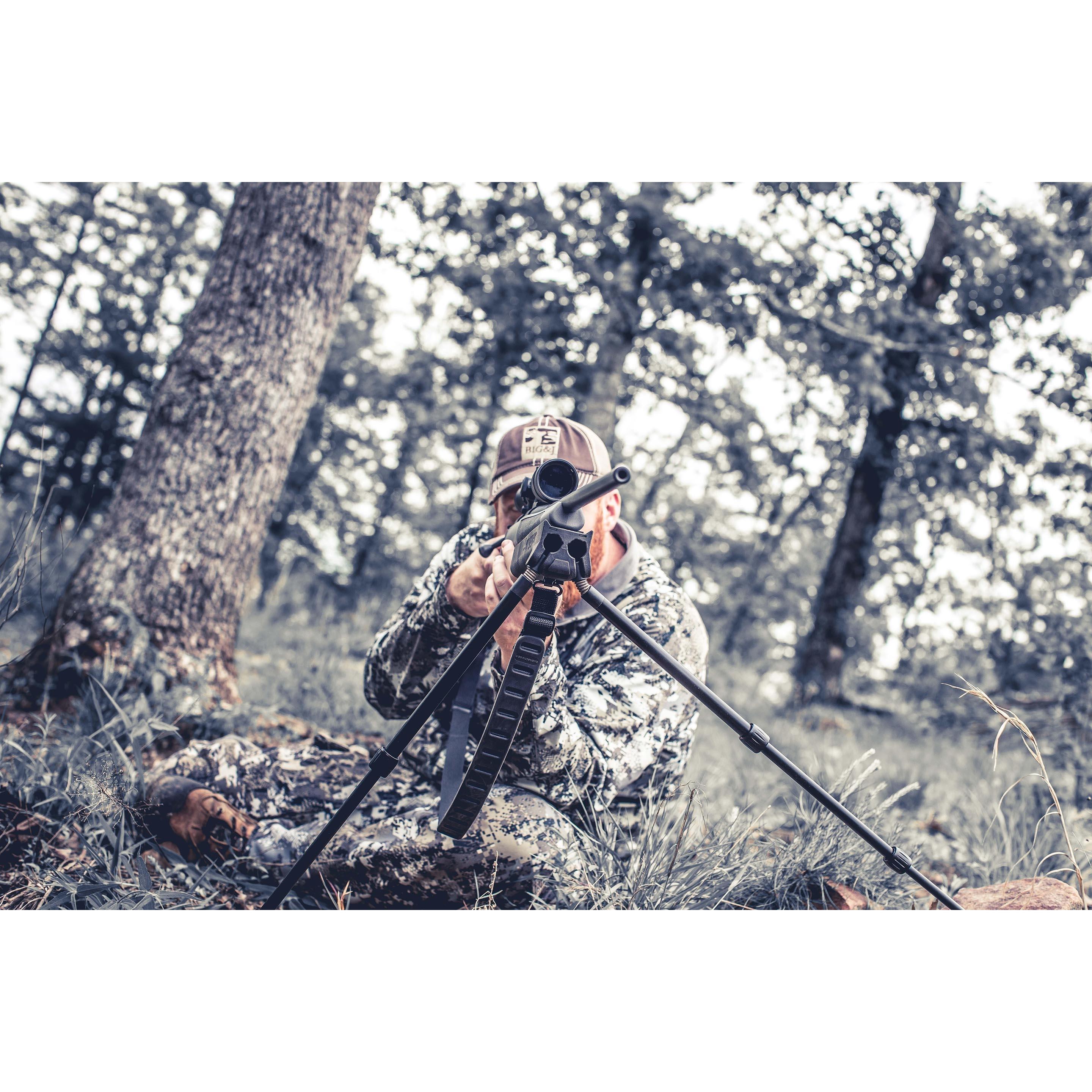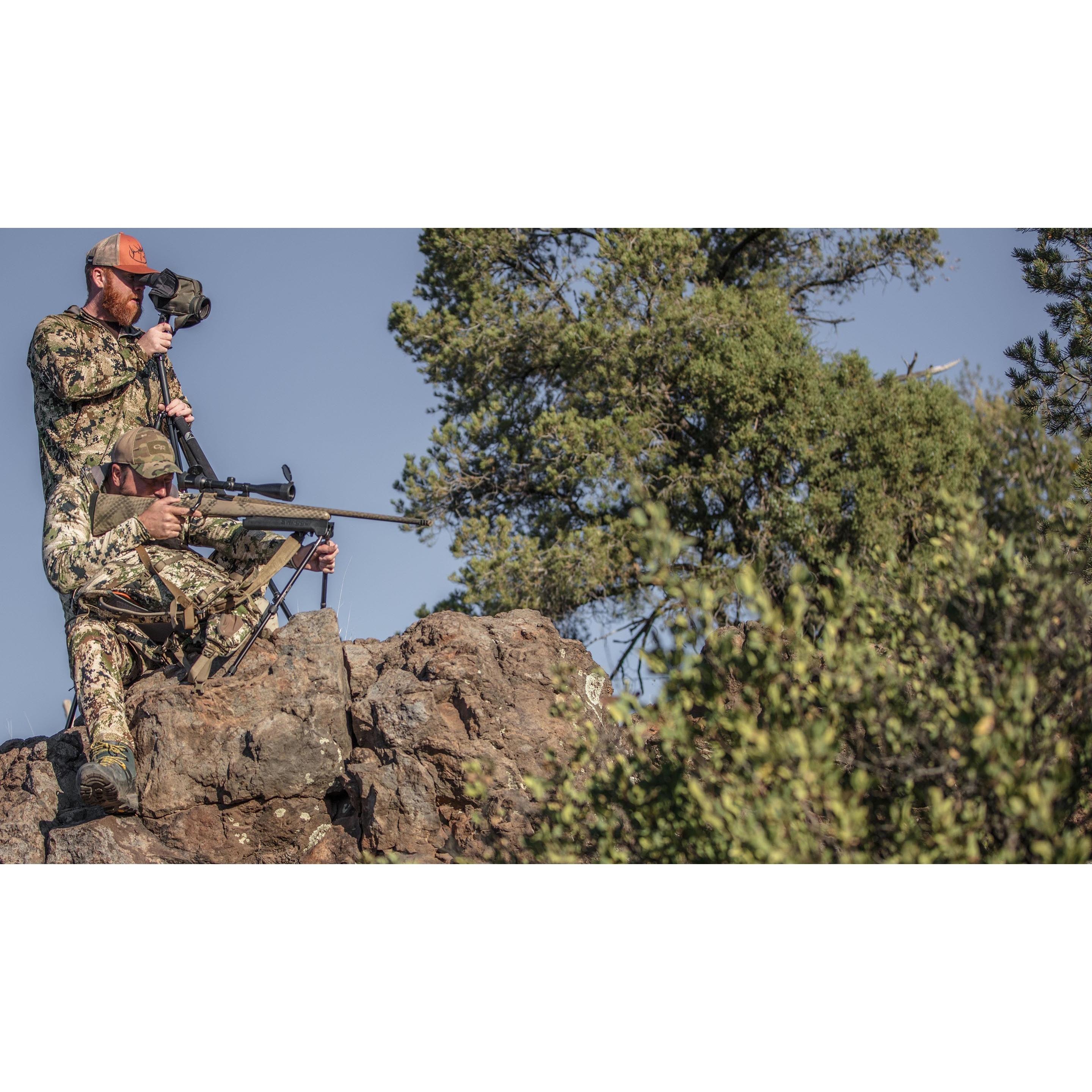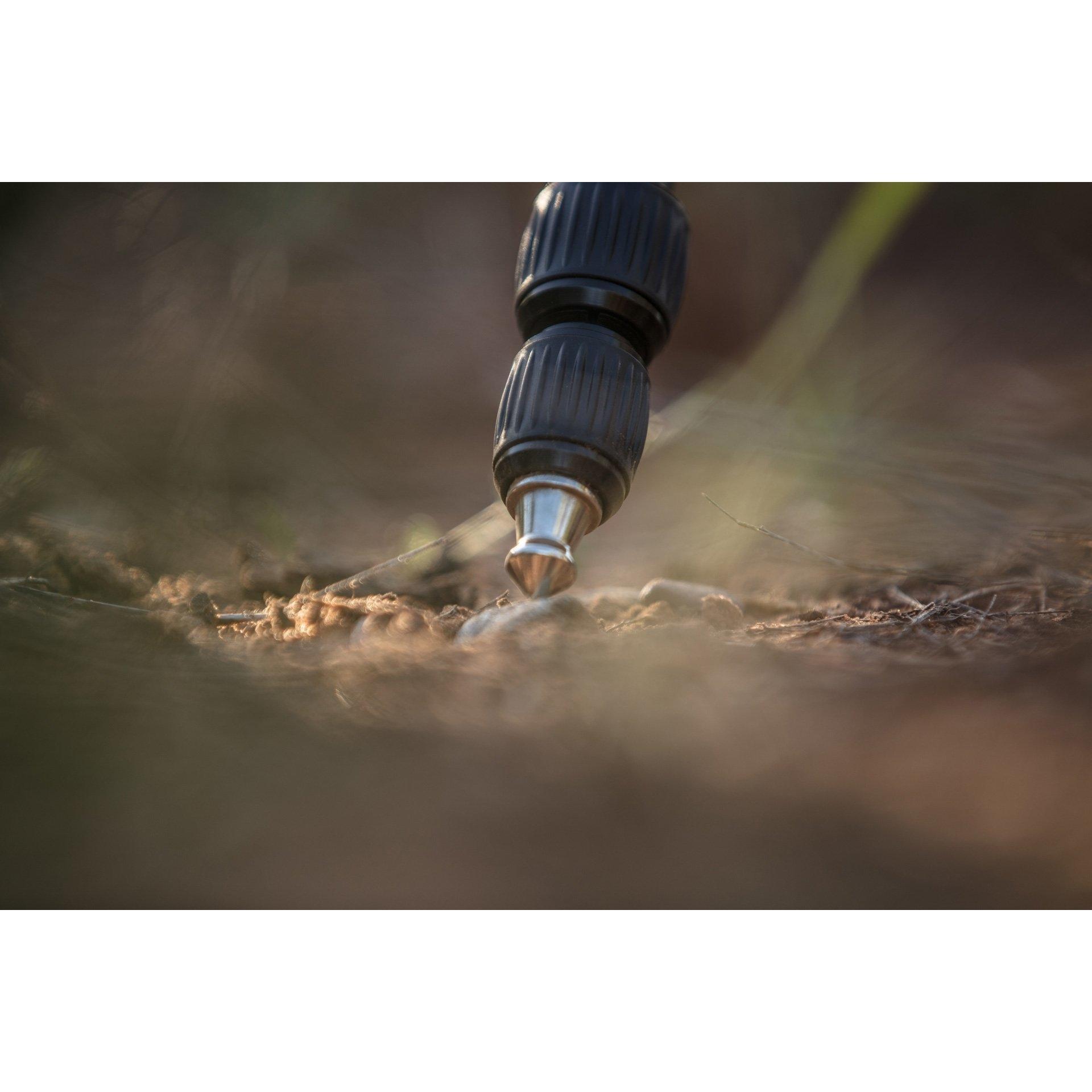 $169.66
The Hunter29 easily adjusts from 6 3/4" to 29" and is ideal for western hunters, spot-and-stalk situations or anywhere long shots from the ground are likely. No matter the terrain or obstacle you can trust Swagger to help you shoot with confidence.

Assembled weight 23.6 oz
Most Effective Range 6 3/4" to 29"
Best for prone, seated (on ground) and kneeling shooting positions with bipod.


Move from a prone sto a seated or kneeling position fluidly
Easily remove rubber foot to reveal spiked
New Leg design and internal updates (2018)
Nitride finish springs housing (corrosion resistant)
Reinforced bungee
Each bipod comes with a standard rifle adapter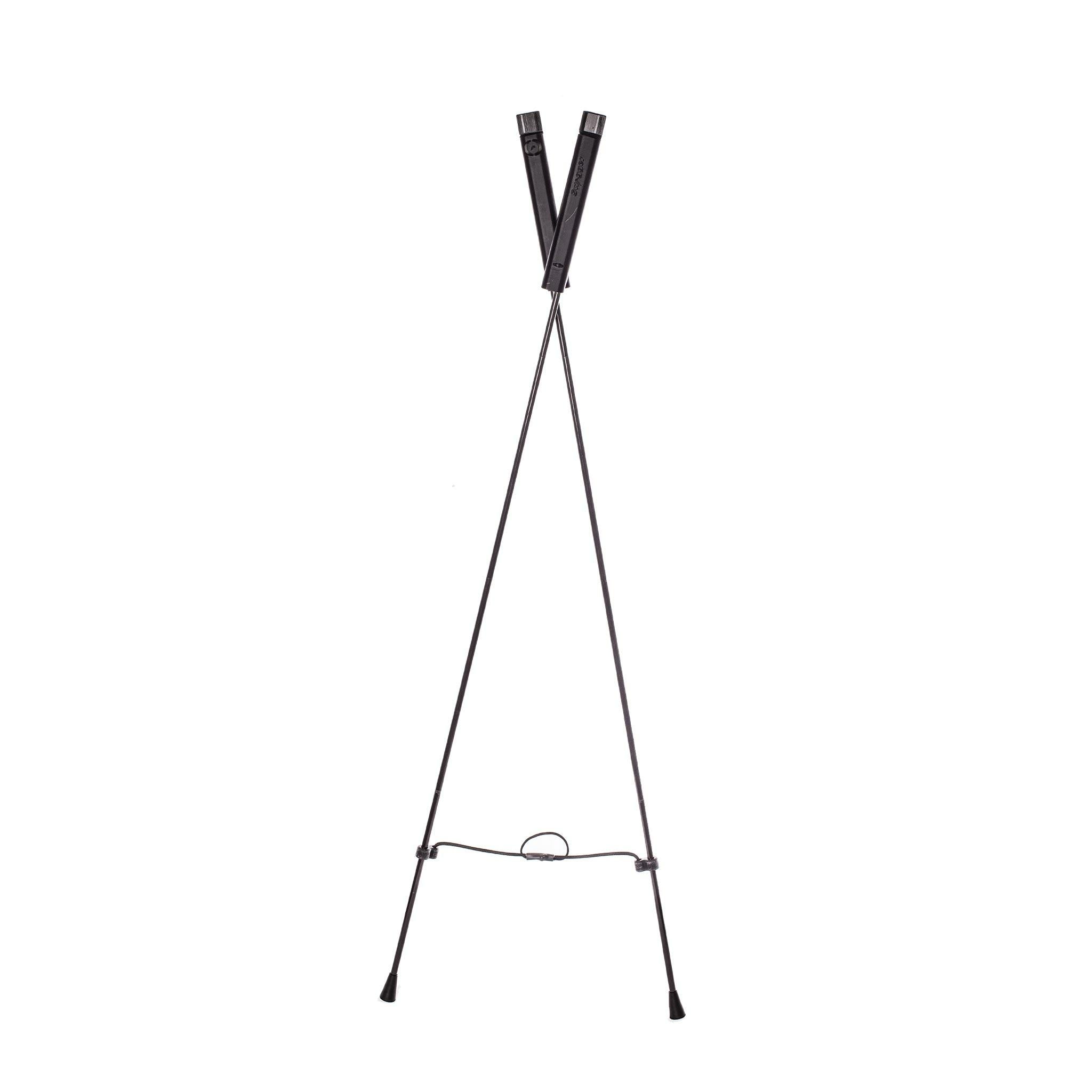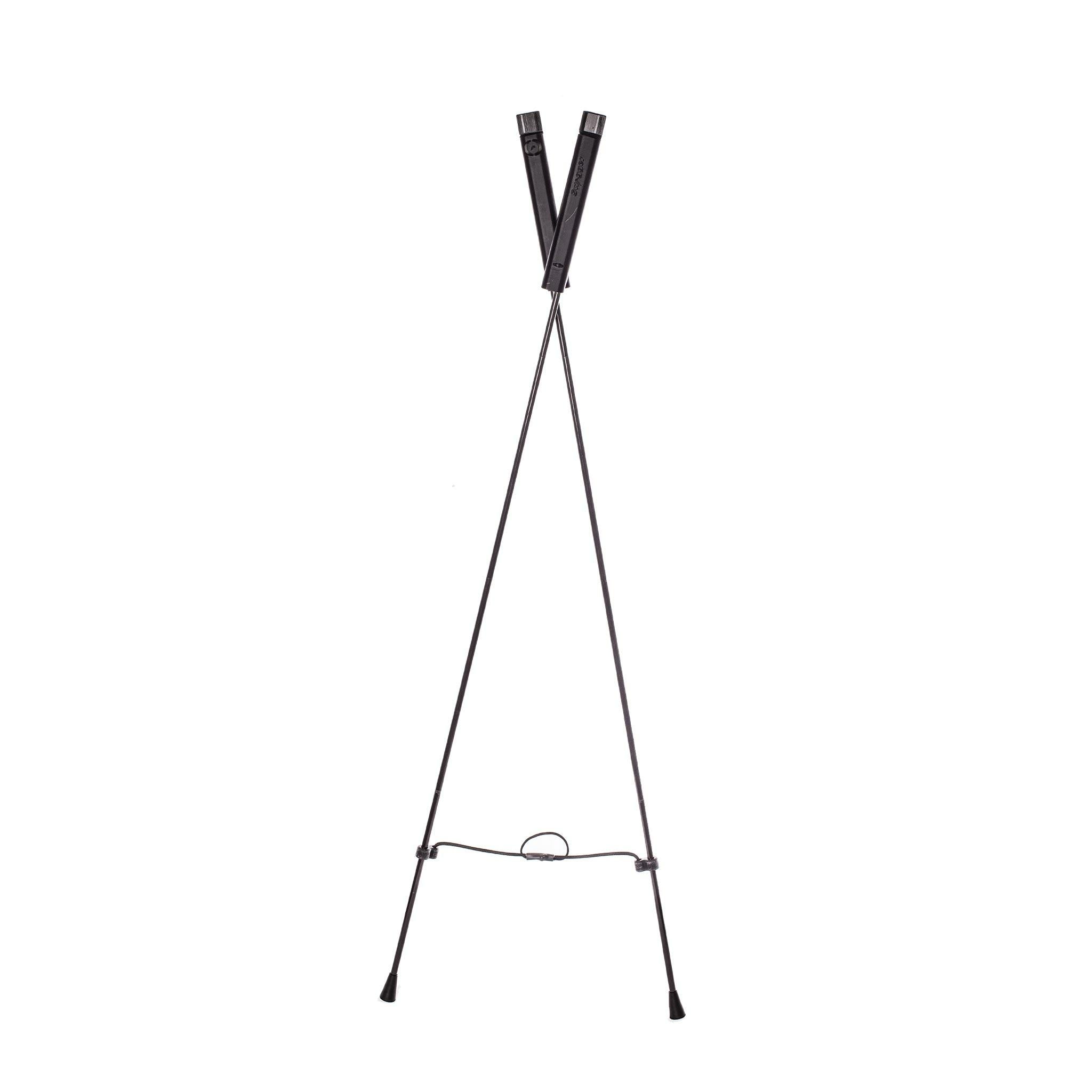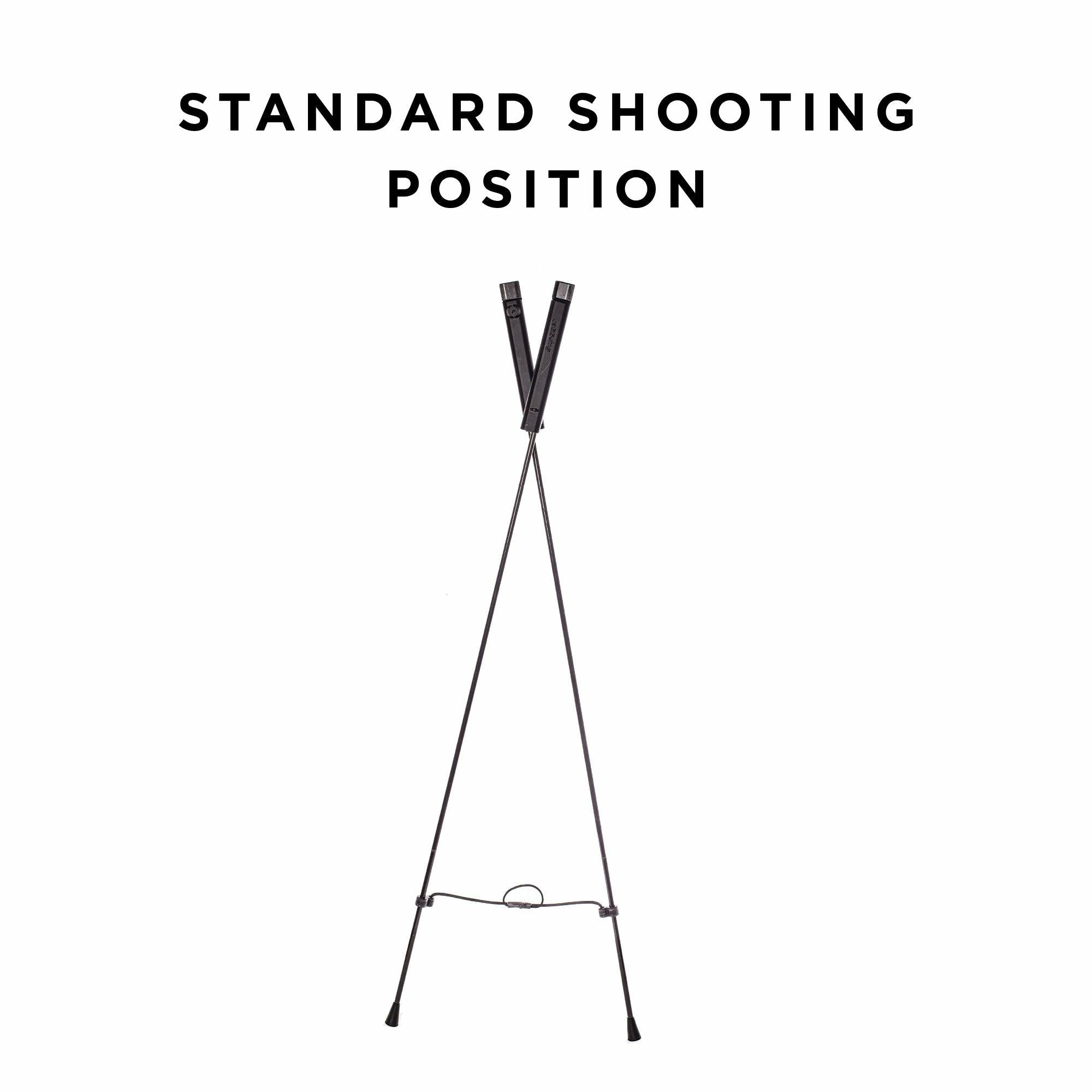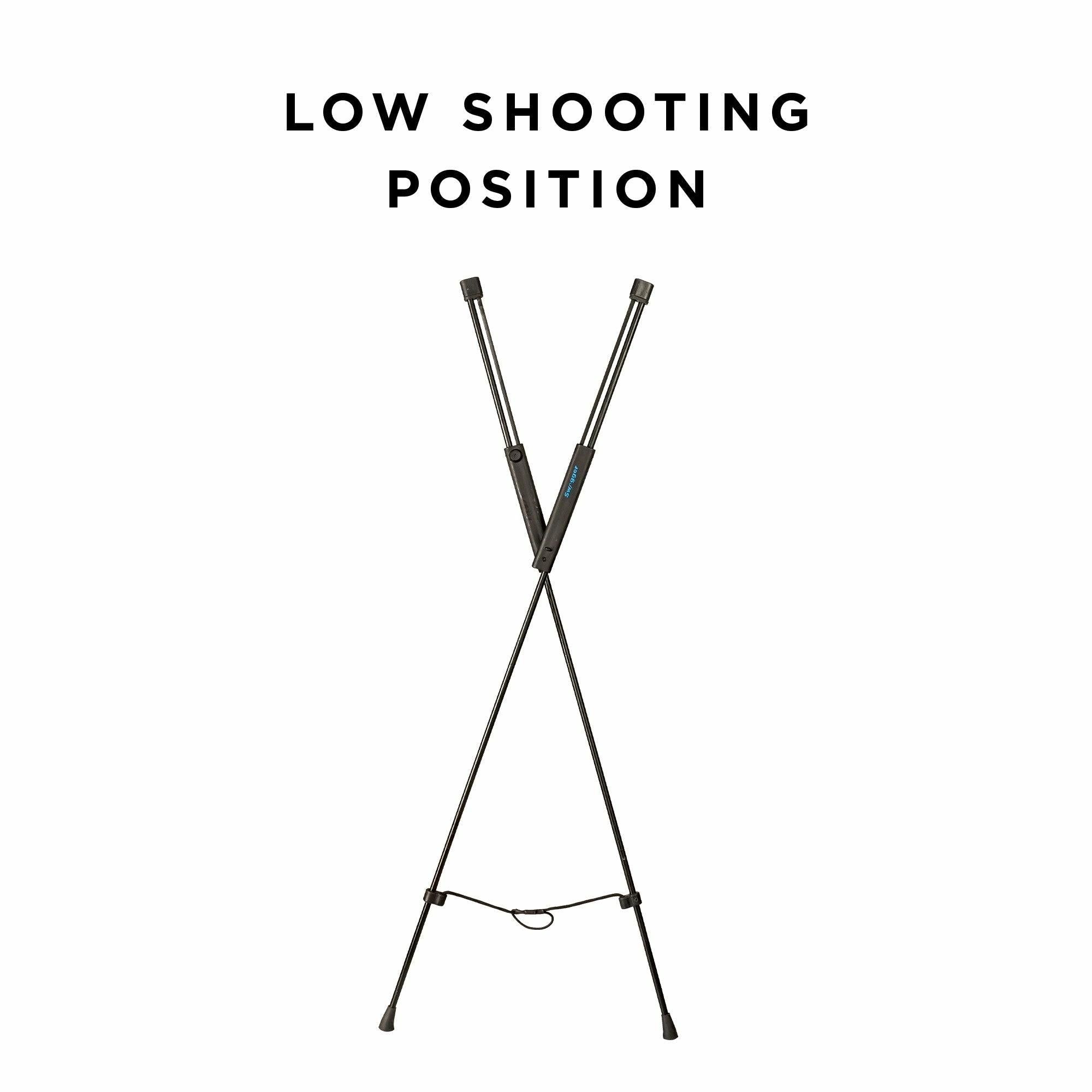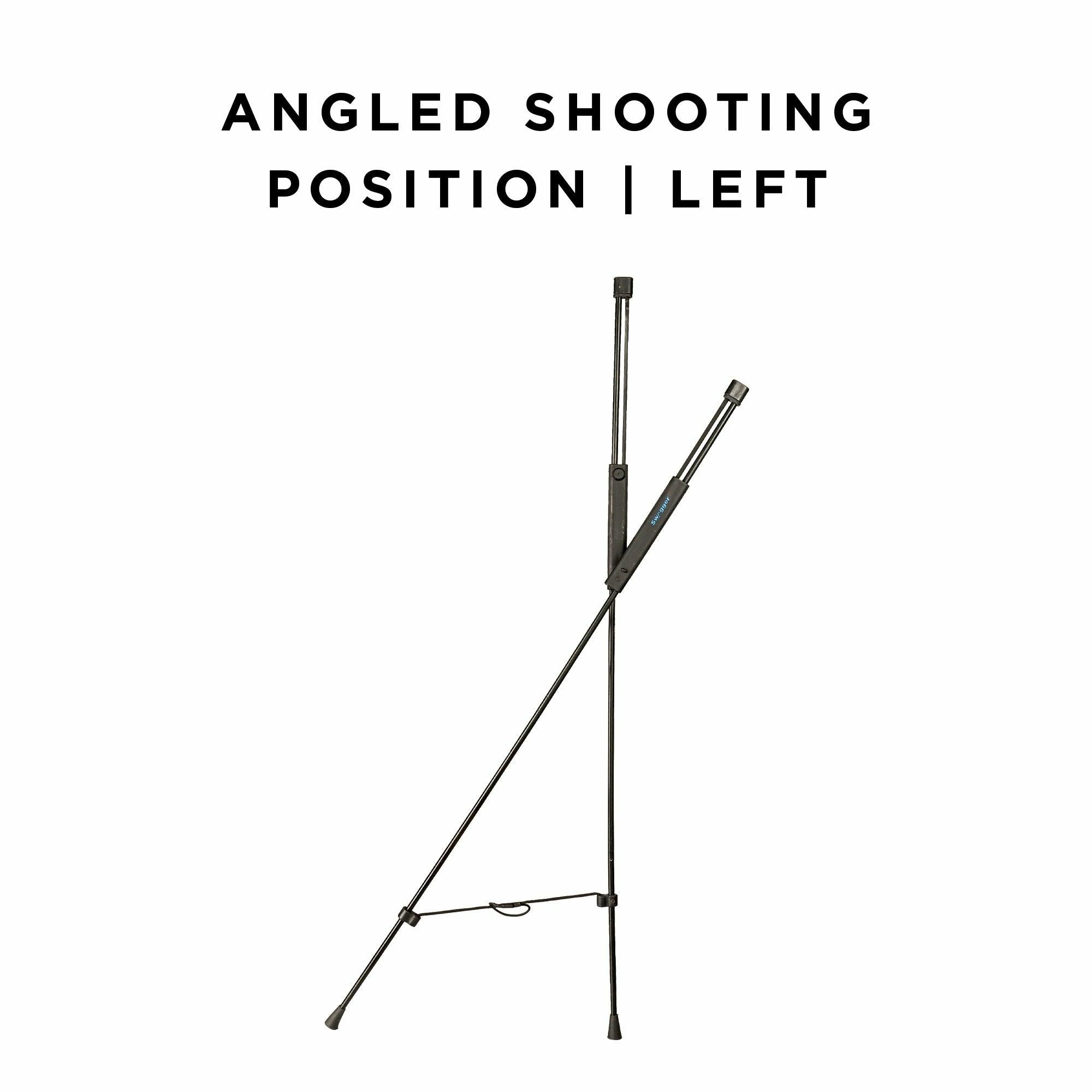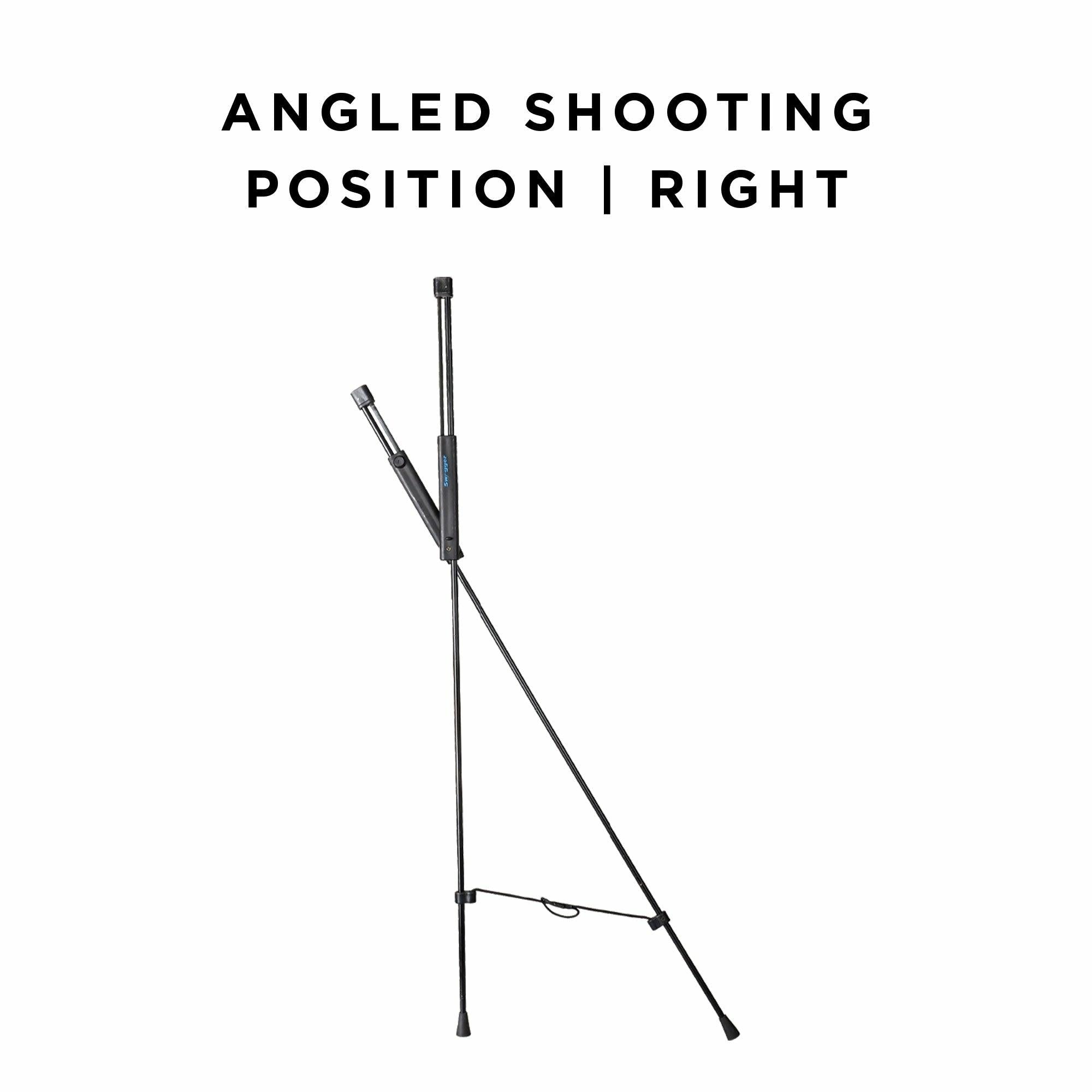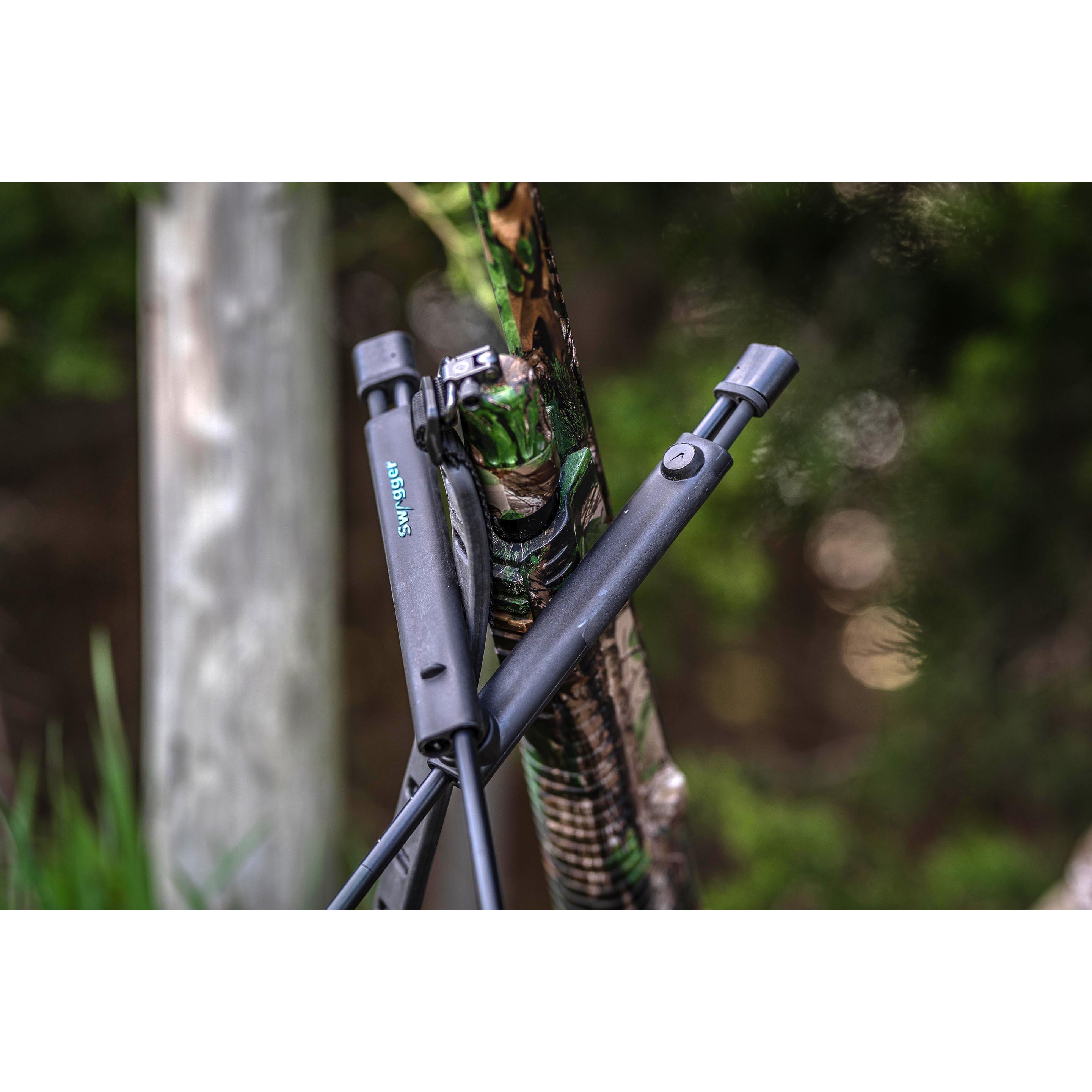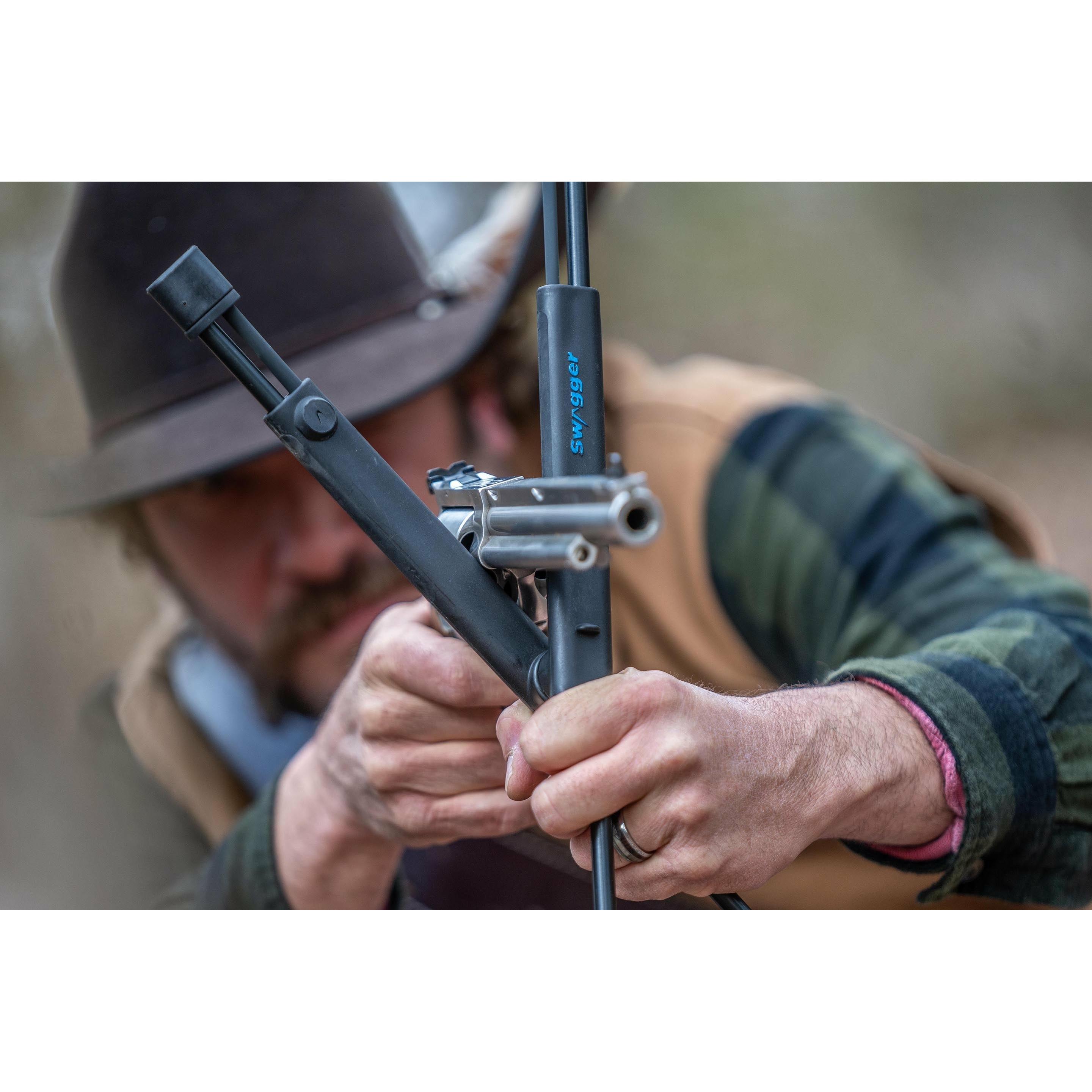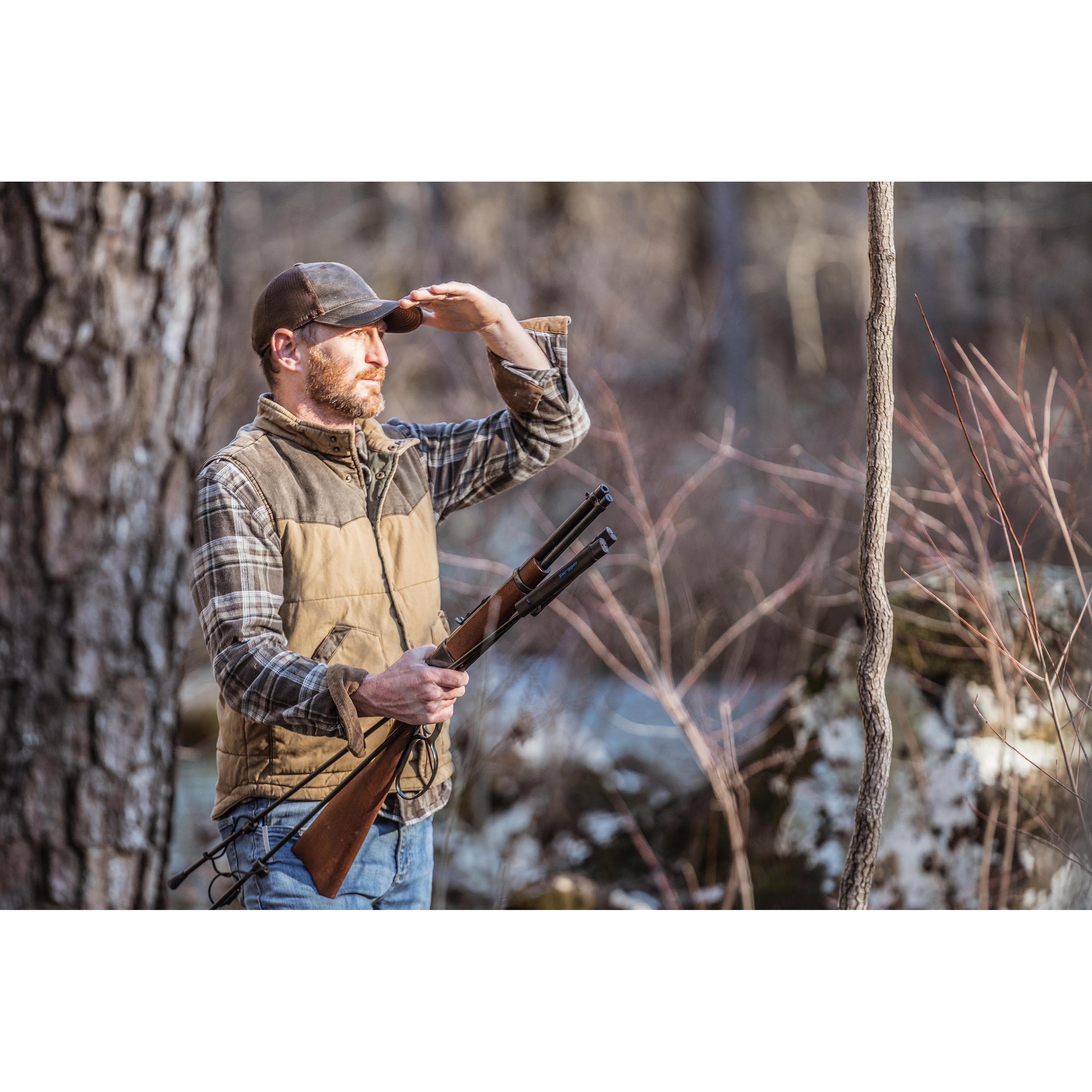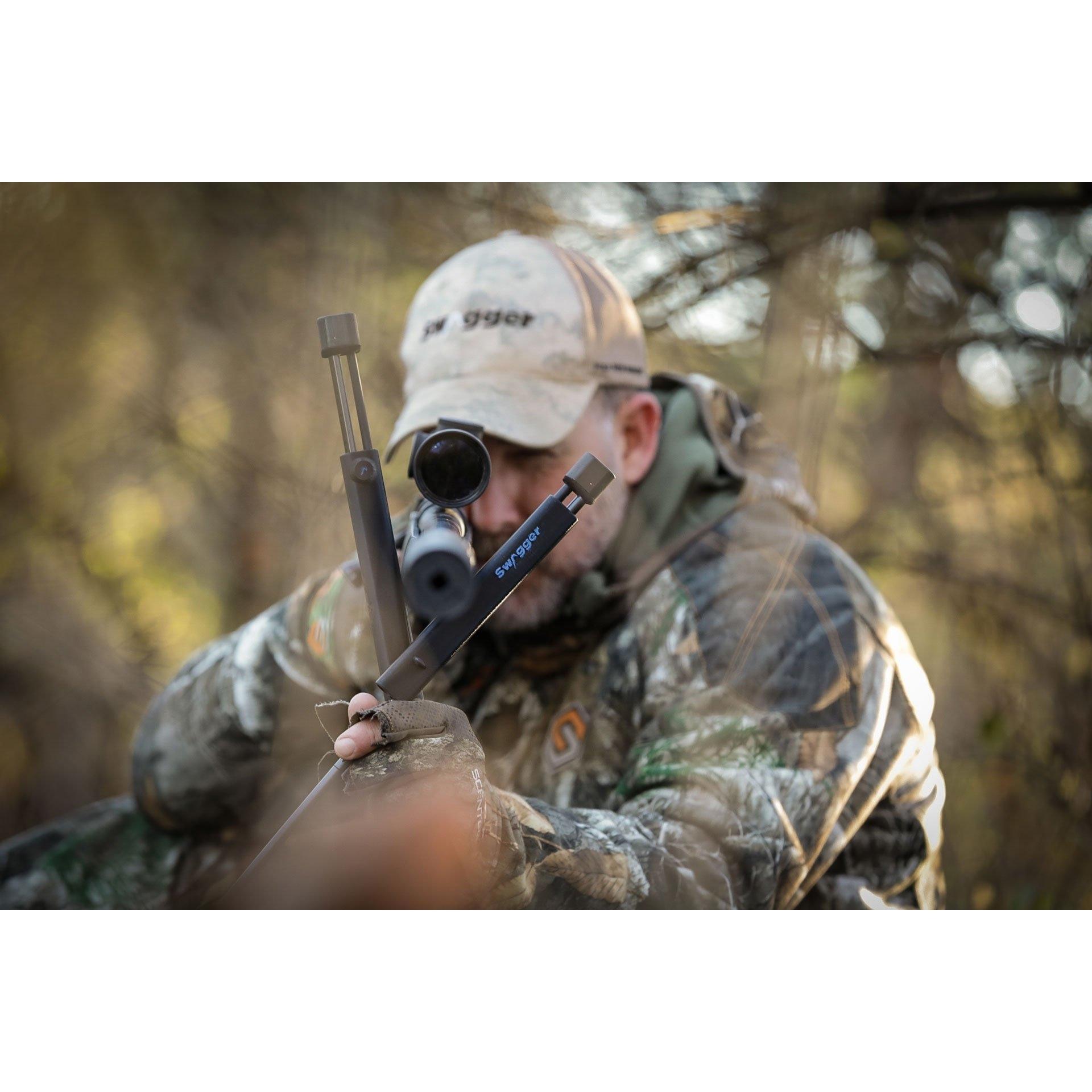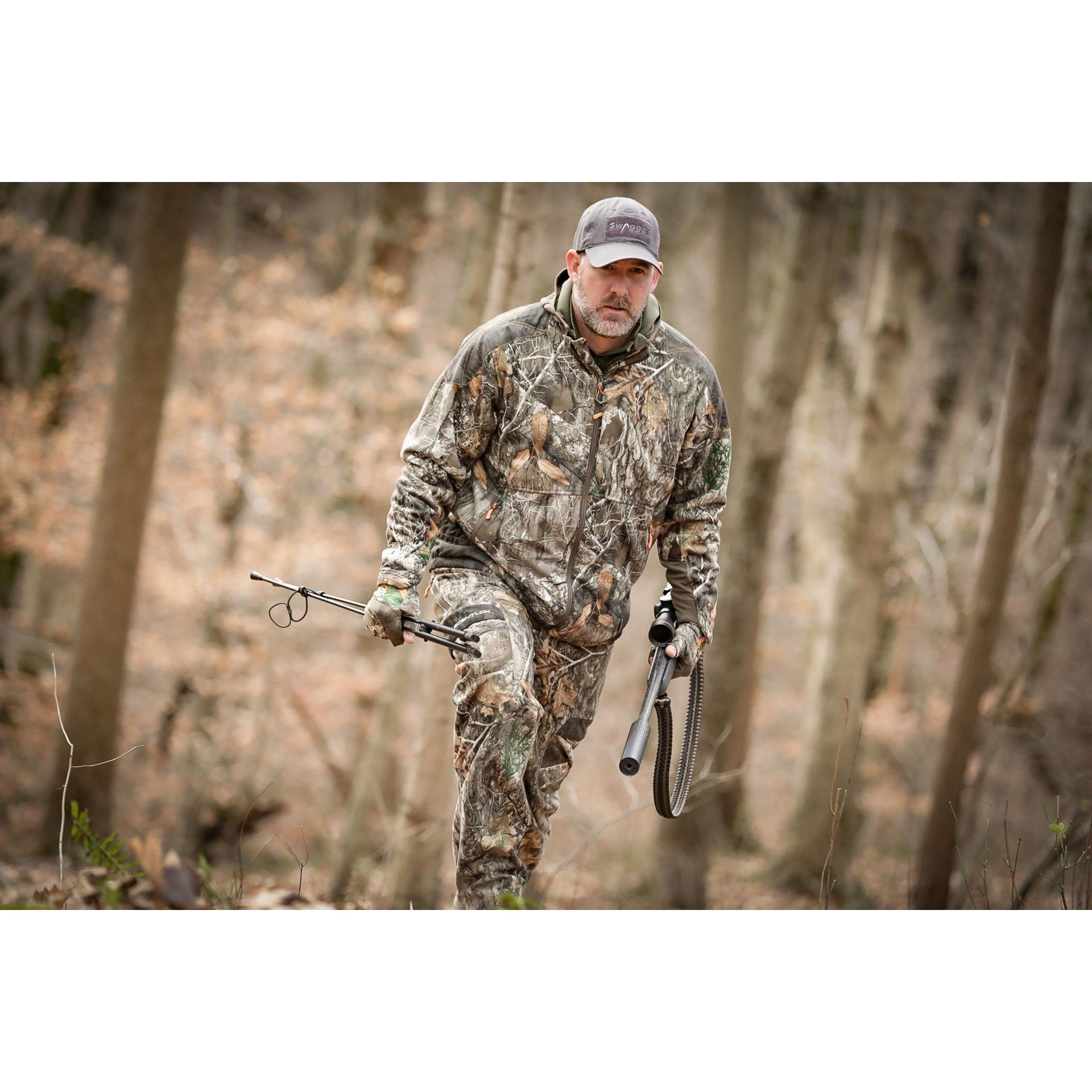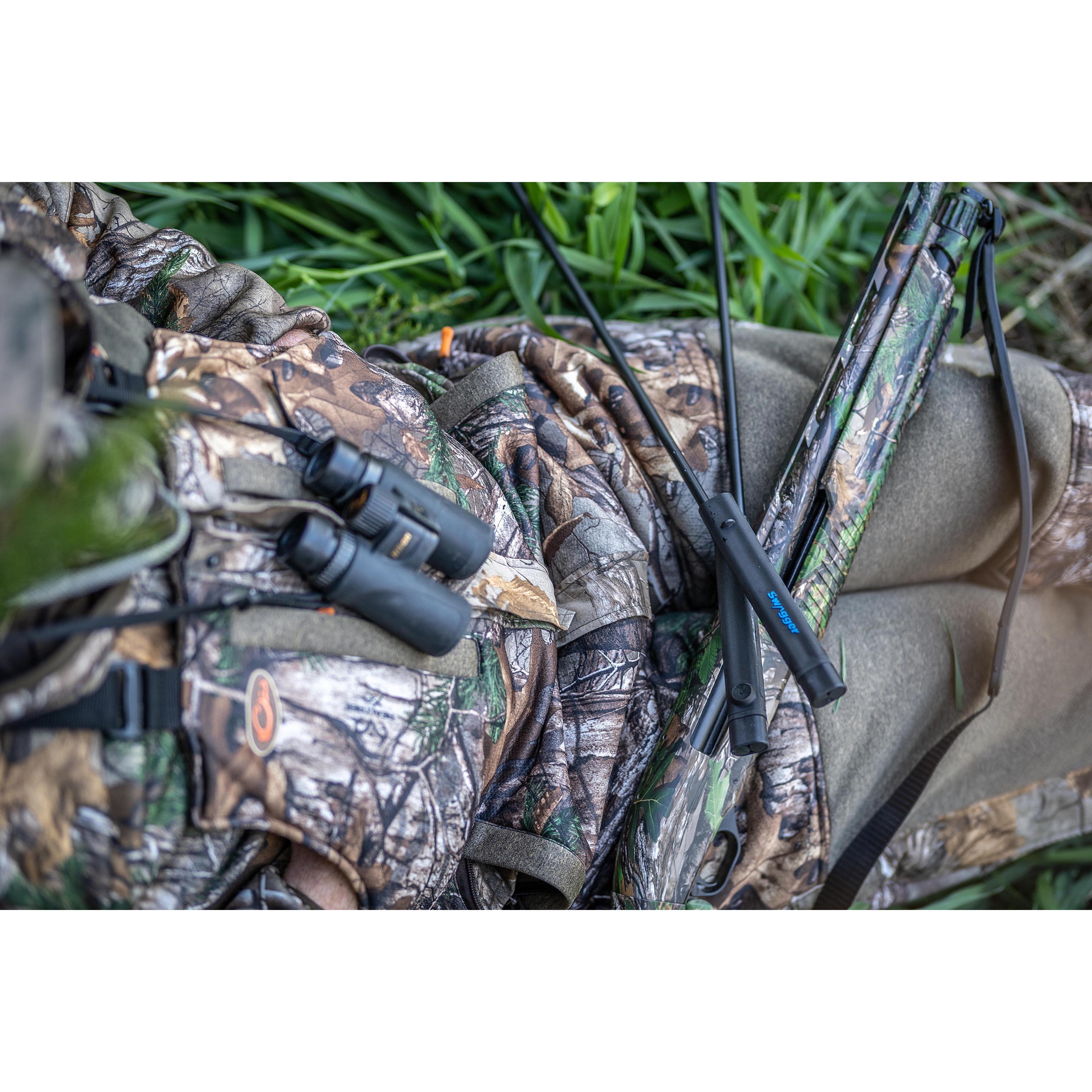 $69.99
*FREE WITH PURCHASE OF HUNTER 29
The Stalker Lite is a perfect solution for those seeking a compact, lite weight and maneuverable rest in the field. Its innovative Flex Ready Technology allows you to track and traverse a moving target while simultaneously putting you in the ready position at a moments notice.
Effective shooting range 21" to 36"
Compact & Lightweight
Rapid Deploy
No Touch adjustments
Track Moving Targets
Traverse Any Terrain
Flex Ready Lite Technology
DISCOUNT AUTOMATICALLY APPLIED AT CHECKOUT
BUY NOW
*Automatic discount code does not work with any other product or discount codes.